hari tu kan...
tq..pada yg beri suggestin..byk yg disuggestkan tu.... Mummy Ayu dah layan..
Oh My Ghost..dah tgk.
Girl Who See Smell..dah tgk.
Birth of Beauty...dah tgk.
byk gak yg lum tgk.
yg Healer & White Christmas tu..lum tgk..nanti Mummy Ayu tgk..best ek?
so....selasa baru nie..Mummy Ayu try layan cita nie...
kan ada Mummy Ayu cakap hari tu?
cita nie...kat astro..392 setiap Selasa & Rabu...
kalau online..dah sampai ep 4
kat astro..baru episod 2 ..minggu ni
Mummy Ayu baru layan sampai episod 2
emmm..ok gak..menariks
sbb ala2 misteri....
buat kita nak tgk lagi...dan lagi...
meh Mummy Ayu story sikit yer....
antara pelakon utama..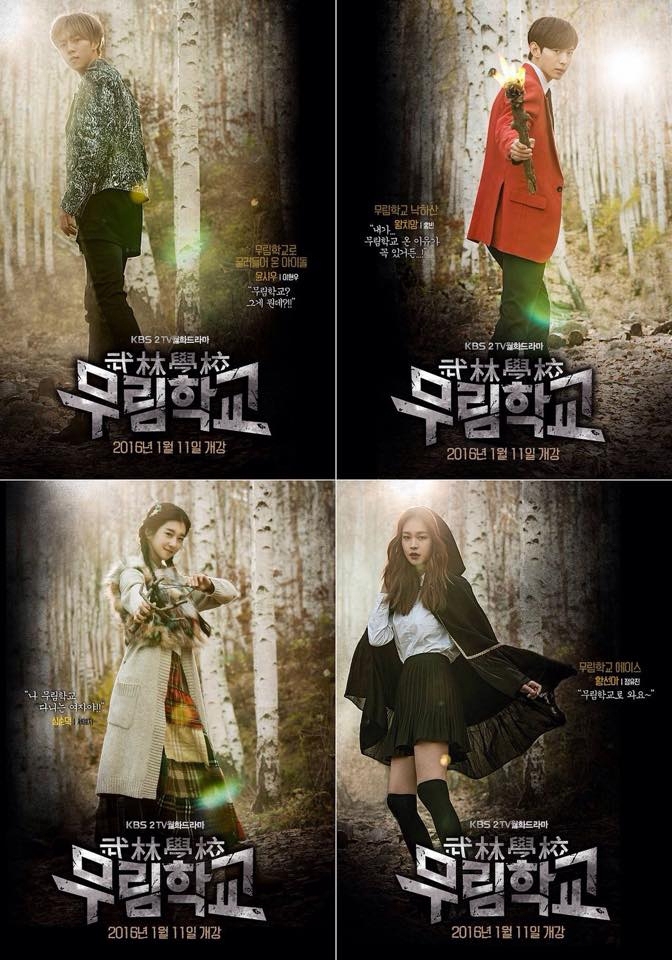 Lee Hyun Woo....membawa watak sbg Shi Woo
dia ni artis popular...ramai peminat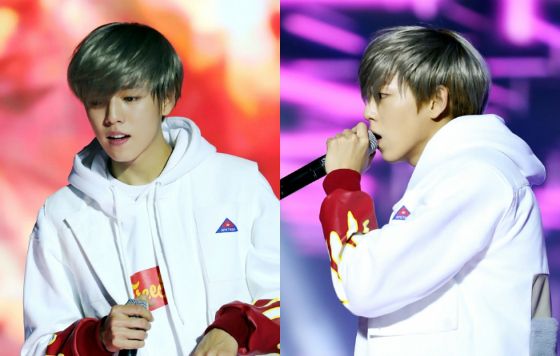 tapi dia ni tak suka bergaul...
and..dia ada masalah dgn telinga dia
telinga dia selalu tetiba jer berdengung and sakit
and..problem ni menganggu karier dia
satu hari....dia kena sabotaj dgn pengurus dia sendiri
sbb pengurus dia tau dia ada masalah pendengaran..
and...time tu..populariti dia jatuh..
and..time tu la dia gie Moorim School ni
second hero... Hong Bin bawa watak sbg Chiang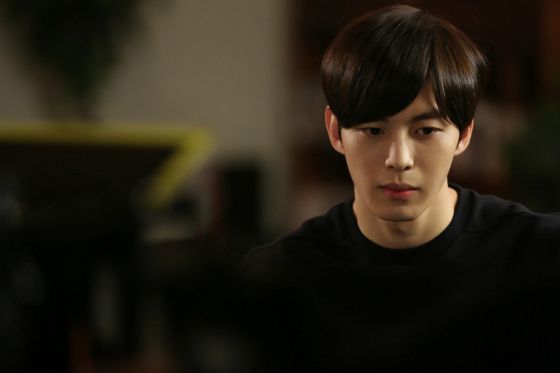 dia ni...anak orang kaya
but...selalu ada problem bila gi belajar kat kolej atau U
so..bapak dia suruh dia gie Moorim School
and....kalau dia belajar elok kat Moorim School tu
dia boleh balik China ngan mak dia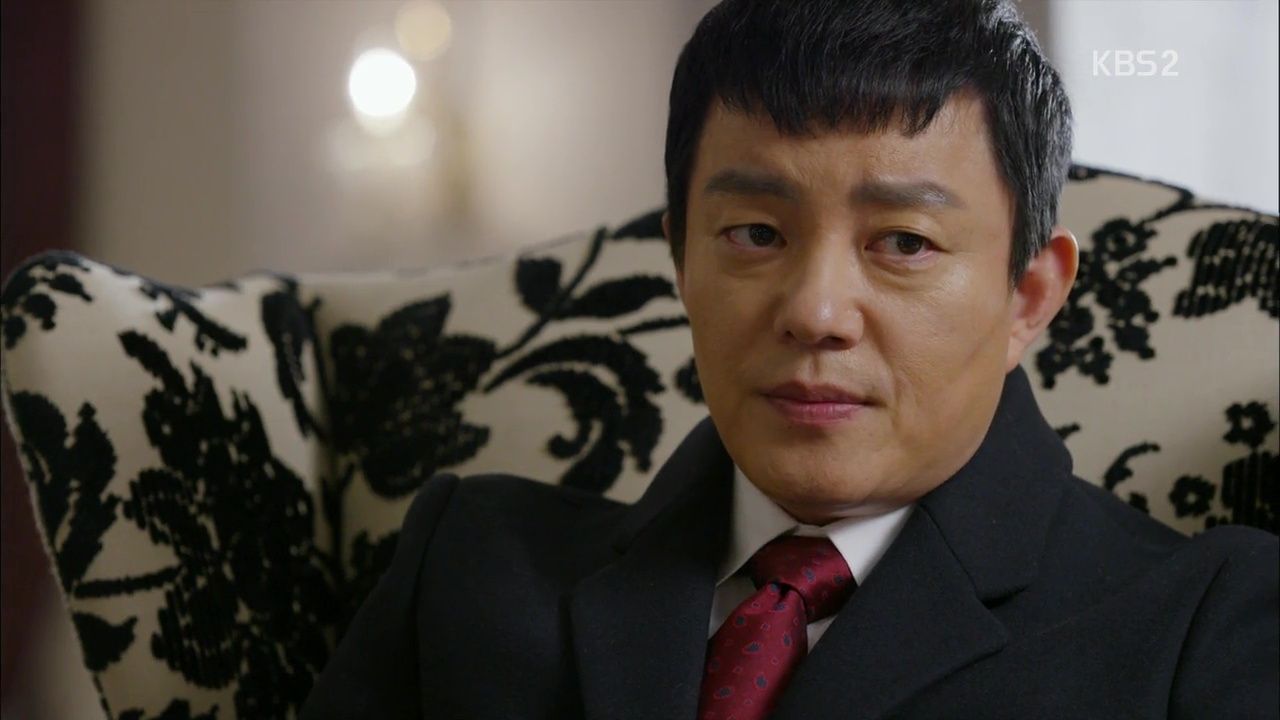 emm...tapi bapak dia tu..mcm ada motif lain jer anak Chiang nie ke Moorim School
Shi Woo dgn Chiang..memang tak baik dr awal lagi...
mula2..diaorang terserempak....masa kat bilik hotel
sbb pihak hotel tersalah kasi bilik...
Shi Woo memang dah berlagak sbb dia artis popular
Chiang plak.berlagak sbb bapak dia yg sponsor konsert Shi Woo tu
so..dr awal...memang diaorang tak ngam
sekali..masuk Moorim School..diaorang terjumpa lagi
nak lagi best..diaorang kena duduk bilik yg sama
watak heroin plak... Seo Ye Ji..sbg Soon Duk
dia ni...ada bapa yg buta and dia gie belajar kat Moorim School..tanpa pengetahuan bapa dia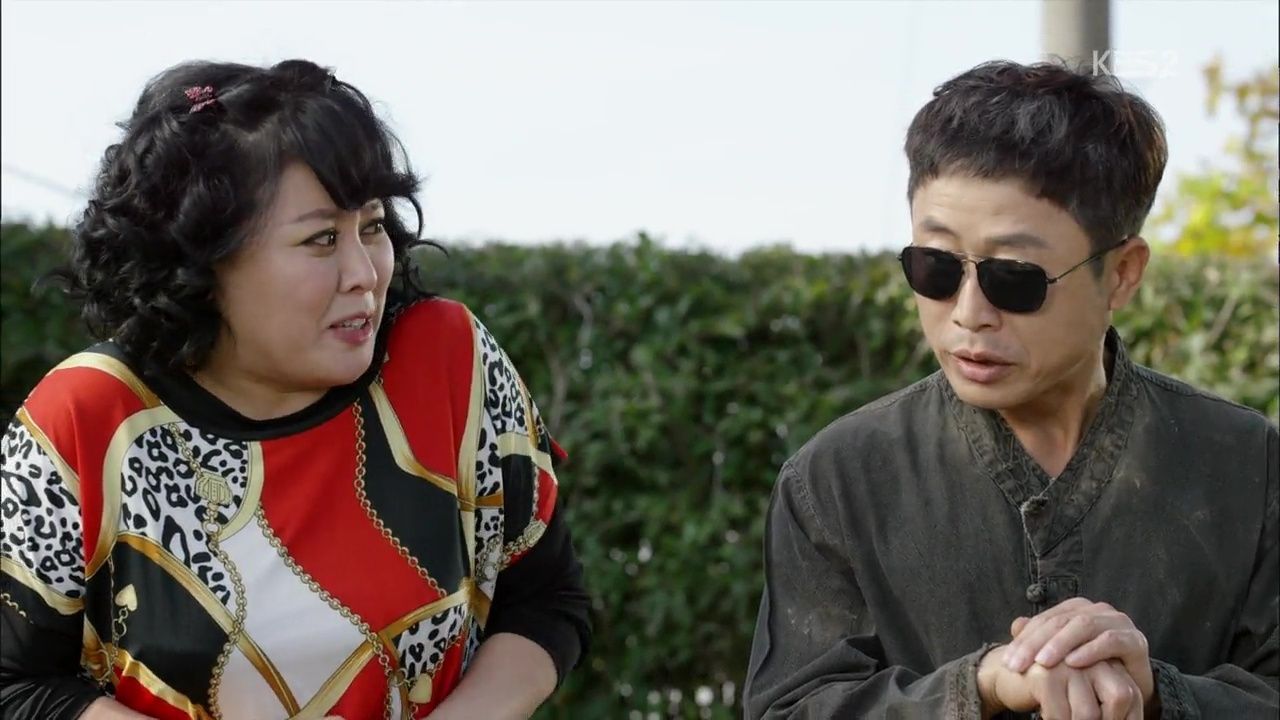 kenapa..tak tau lagi..
satu hari.dia tersempak dgn Shi Woo....
masa Shi Woo kantoi dgn press....dating ngan sorang artis perempuan...
masa tu...ada samseng dtg kacau
so...Soon Duk ni..nak tolong la konon2 nya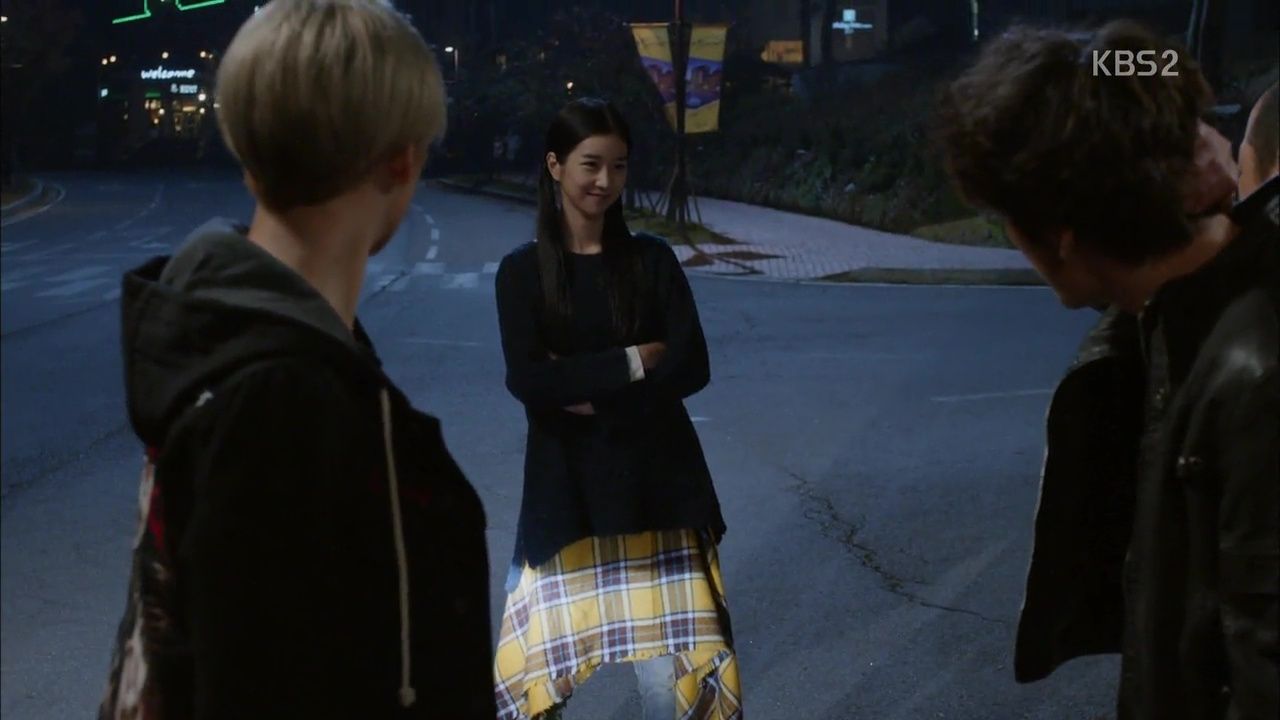 tapi..dia tak tau semua tu telah di set up oleh pengurus Shi Woo..
nak jatuhkan Shi Woo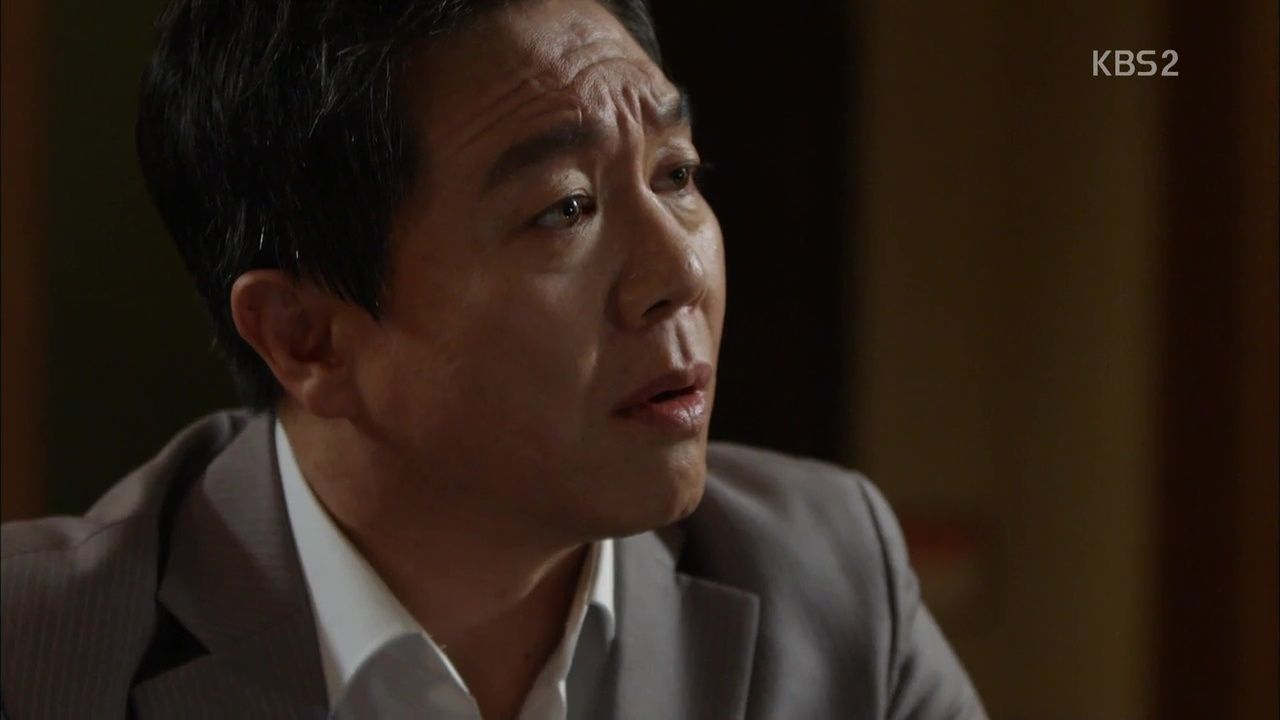 time tu jugak..Shi Woo nampak press snap gambar diaorang
so..Shi Woo gie kejar press tu
so..nampak mcm Shi Woo...tinggalkan artis perempuan tu..masa kena kacau ngan samseng
sbb gossip tu la Shi Woo jatuh
and..Shi Woo bengang la sbb Soon Duk nie kasi statement..mcm dia memang salah.
Shi Woo memang tak ngam ngan Soon Duk nie
lain plak cerita dgn Chiang
sbb...dgn Chiang...Soon Duk nie kira penyelamat dia
mula2.... Chiang memang tak gie Moorim School
so...dia lari2 la tapi kena kejar ngan bodyguard bapak dia
sampai la dia terjatuh dlm laut
and..time tu.. Soon Duk ni kebetulan ada kat situ and dia selamatkan Chiang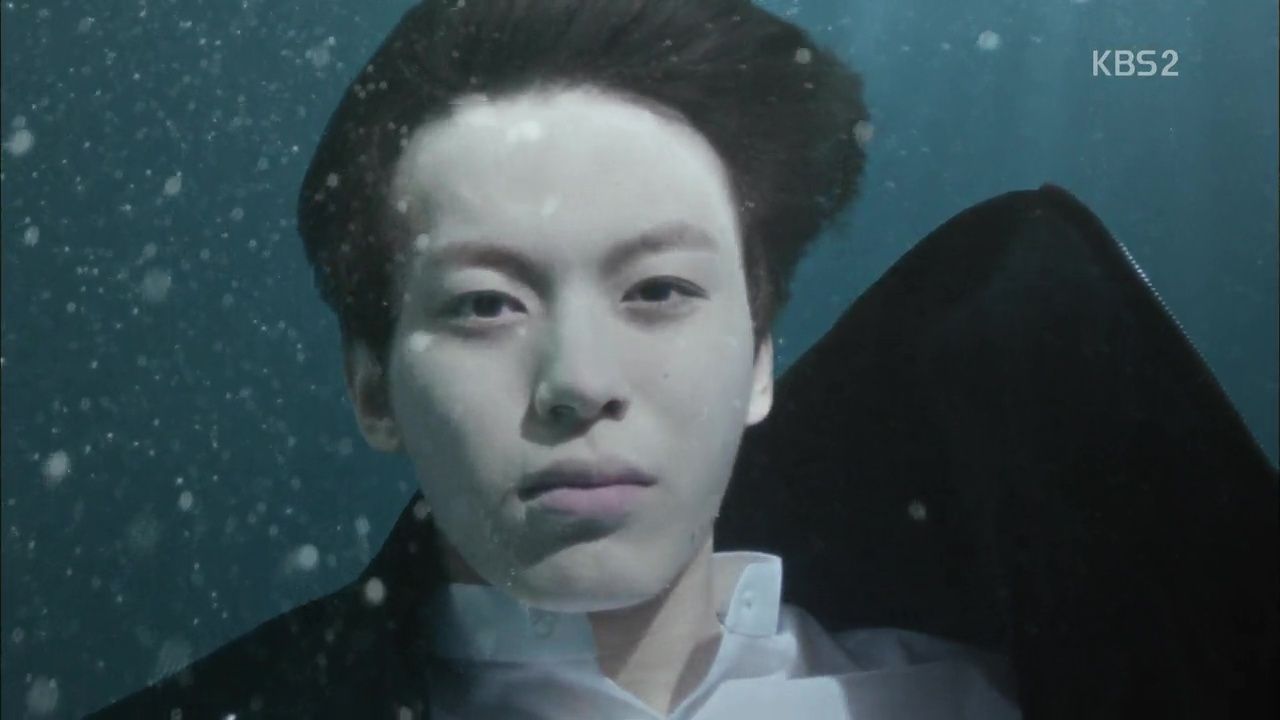 Soon Duk selamat kan Chiang & bawa Chiang balik rumah dia
and Chiang plak rasa Soon Duk ni cantik sgt
berenang mcm mermaid and ..Chiang keep on calling Soon Duk ni..Ariel
wah....
and..sbb kan kejadian tu la...
Chiang setuju nak gie Moorim School bila dia tau Sook Duk pun belajar kat Moorim School
sorang lagi watak heroin....Jeong Eu Gene
memegang watak sbg..Sun Ah
dia ni..peminat Shi Woo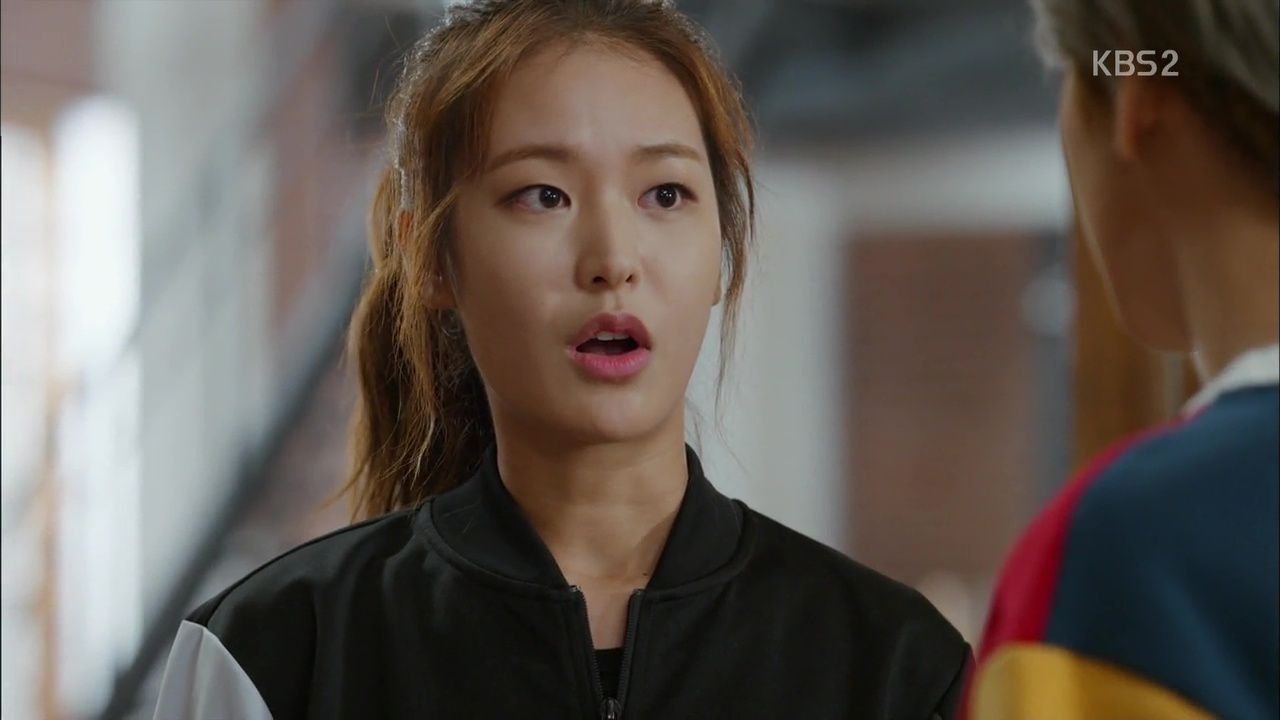 masa Shi Woo buat concert..
dia sorok2 gie konsert tu..
sbb dia nie pun student kat Moorim School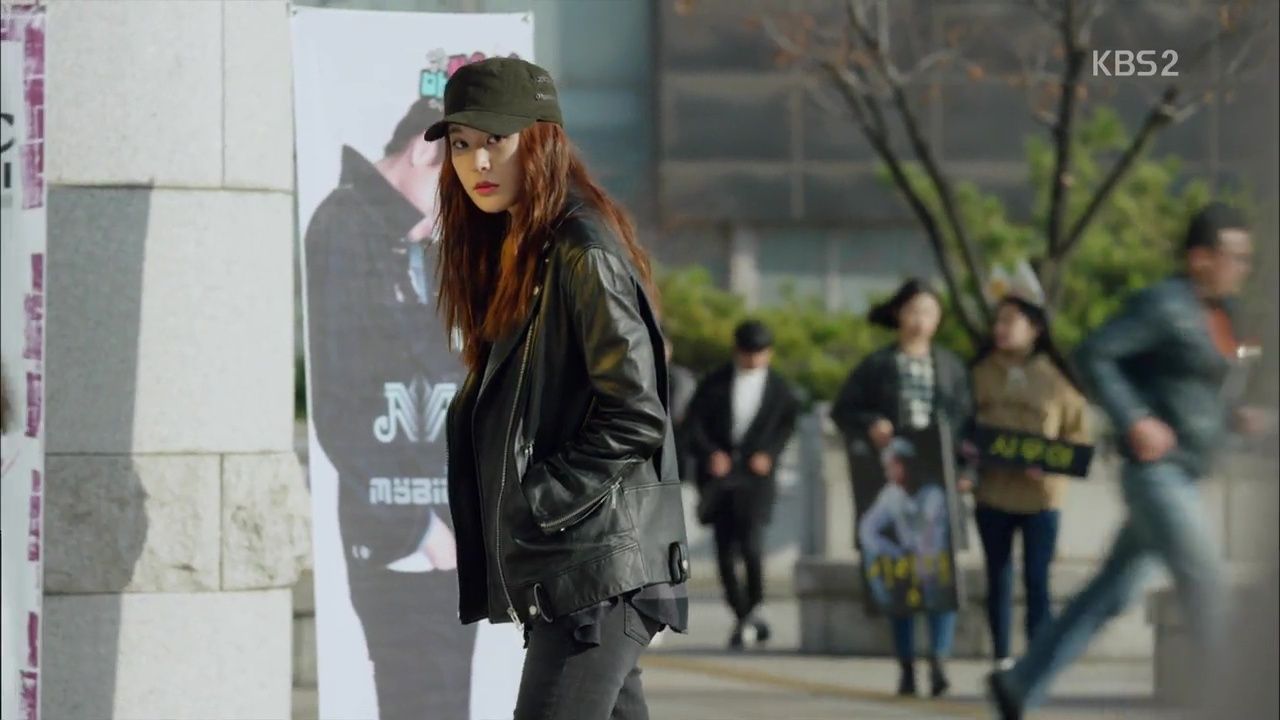 masa kat concert tu..ada lampu nak jatuh atas Shi Woo
dia pun laju jer..tolong selamatkan and..dia bisik kat Shi Woo
telinga awak sakit kan? dtg ke Moorim....ada orang yg boleh tolong awak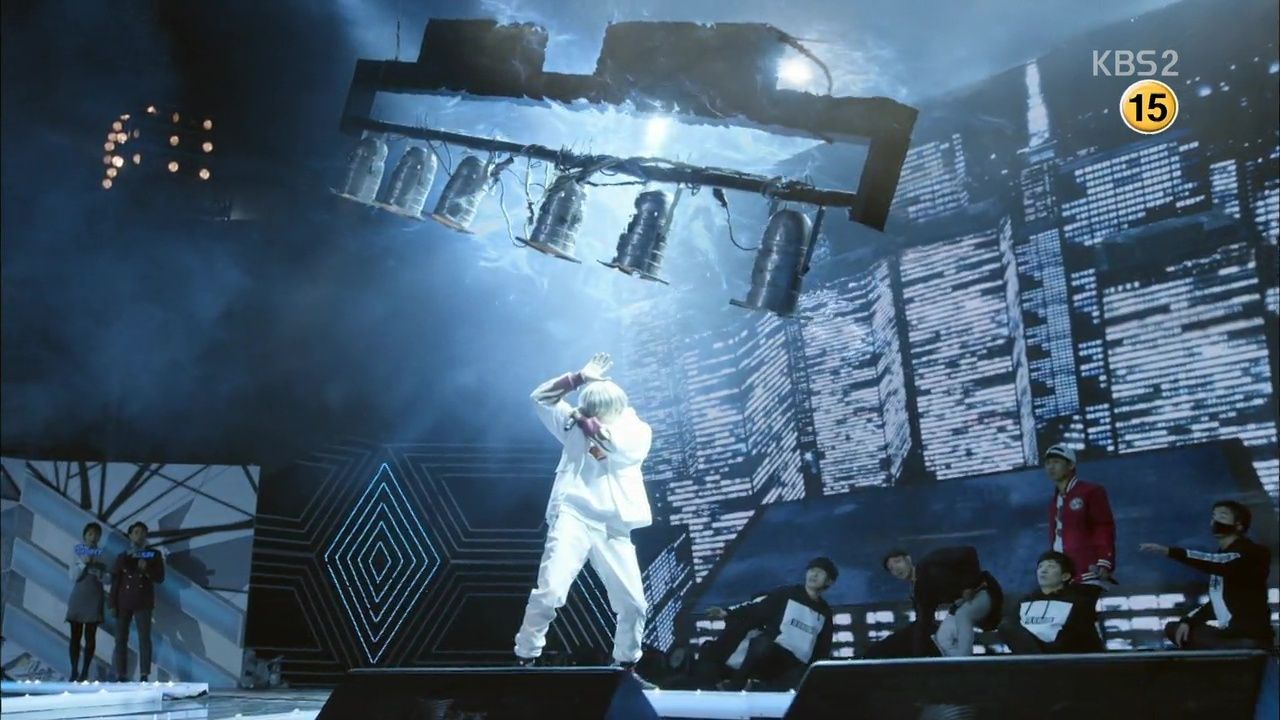 emm..time tu Shi Woo. hairan la..
sbb mana perempuan tu tau pasal dia
masa Shi Woo gie Moorim tu..baru dia jumpa ngan perempuan nie
rupanya Sun Ah ni..anak kepada dekan kat Moorim School tu
Moorim School nie...
mcm sekolah misteri
terletak dlm hutan dan dilindungi oleh 'pagar istimewa'
Shi Woo.....buat keputusan nak ke Moorim School
sbb nak cari kebenaran kata2 perempuan yg selamatkan dia masa kat stage tu
and... Chiang plak.. nak ke Moorim School
sbb Sook Dun tu..
and..diaorang berdua terserempak dlm hutan masa nak pegi Moorim School tu
and..gaduh lagi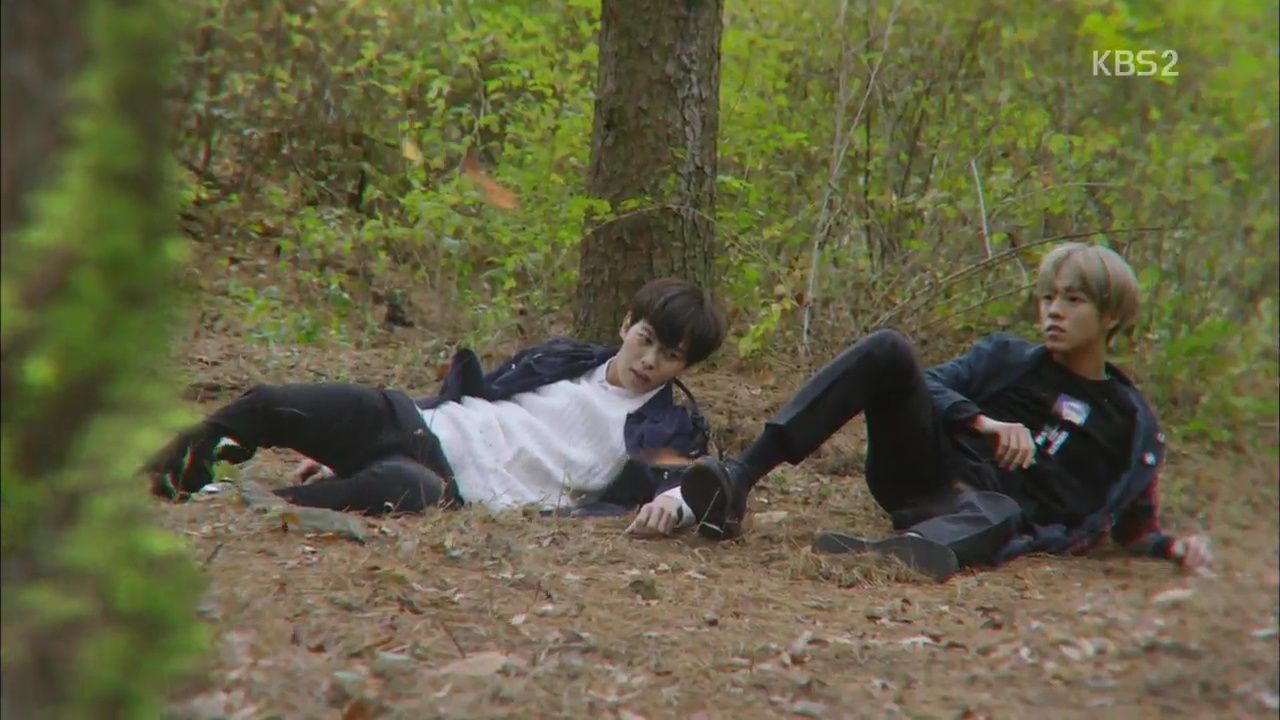 masa diaorang tengah gaduh2 tu
tetiba...'pagar' Moorim School tu terbuka
and...semua yg kat Moorim School tu trekejut
sbb tak sangka 'pagar' tu terbuka sendiri
Dekan kat Moorim School....Dean Hwang lakonan oleh Shin Hyun Joon
Dean Hwang pun terkejut and dia rasa salah sorang dr dua pelajar baru tu..
ada kaitan dgn Moorim School..
sbb tu pagar tu boleh terbuka sendiri
and..dia pu teriam dua pelajar baru ni
tapi..kehadiran mereka berdua tak disukai oleh pelajar2 lain...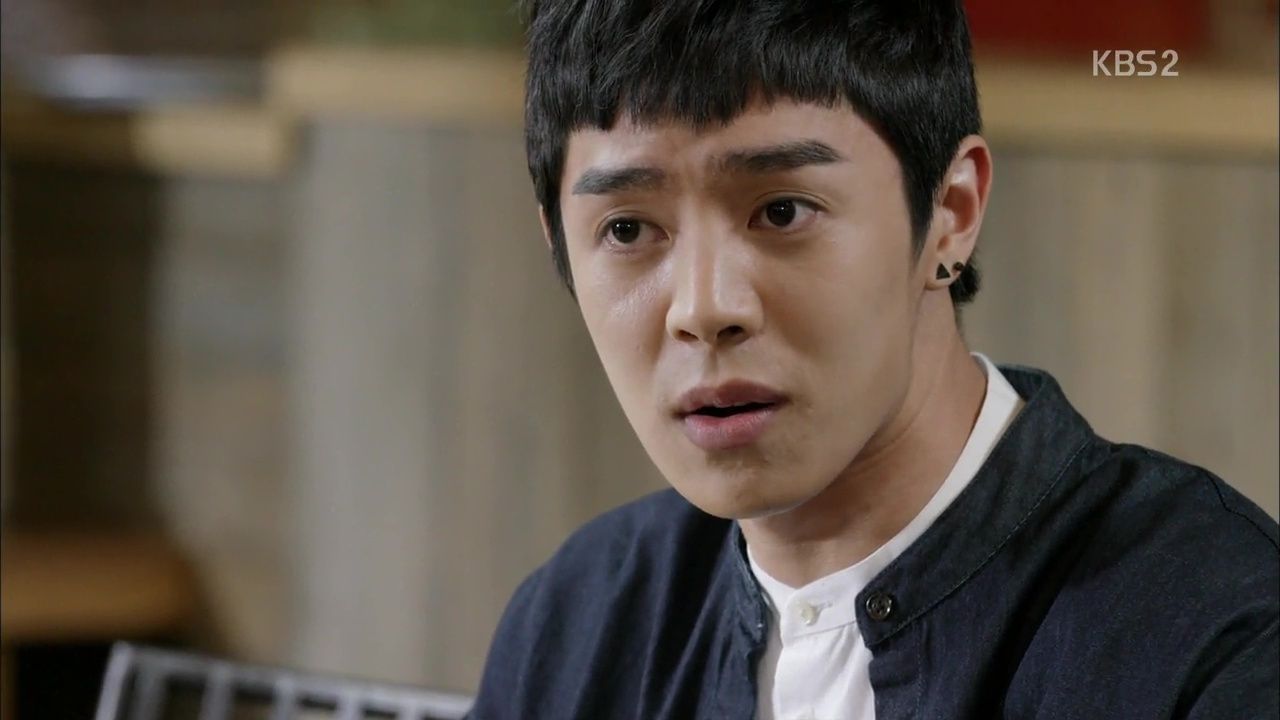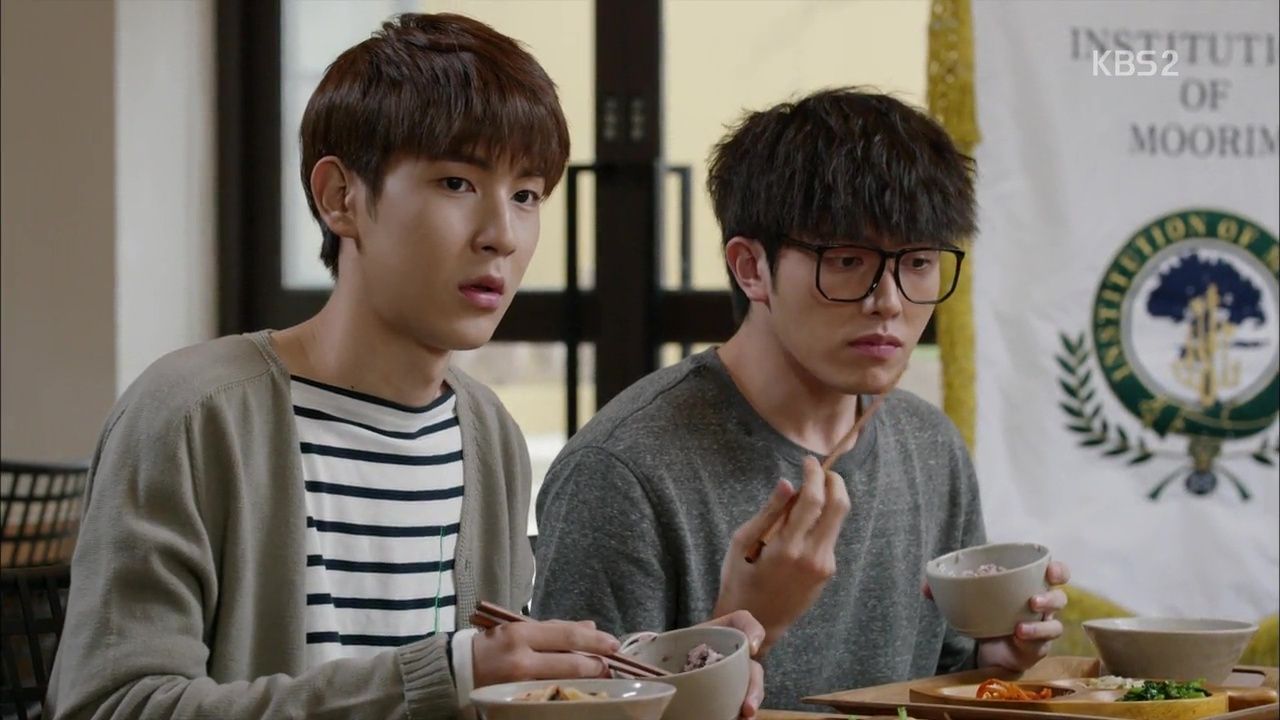 student2 lain tak suka sbb dua2 ni..berlagak bagus
he he he..
artis popular & anak orang kaya kan?
so..ada sorang student ni..
saja jer provoke diaorang supaya bergaduh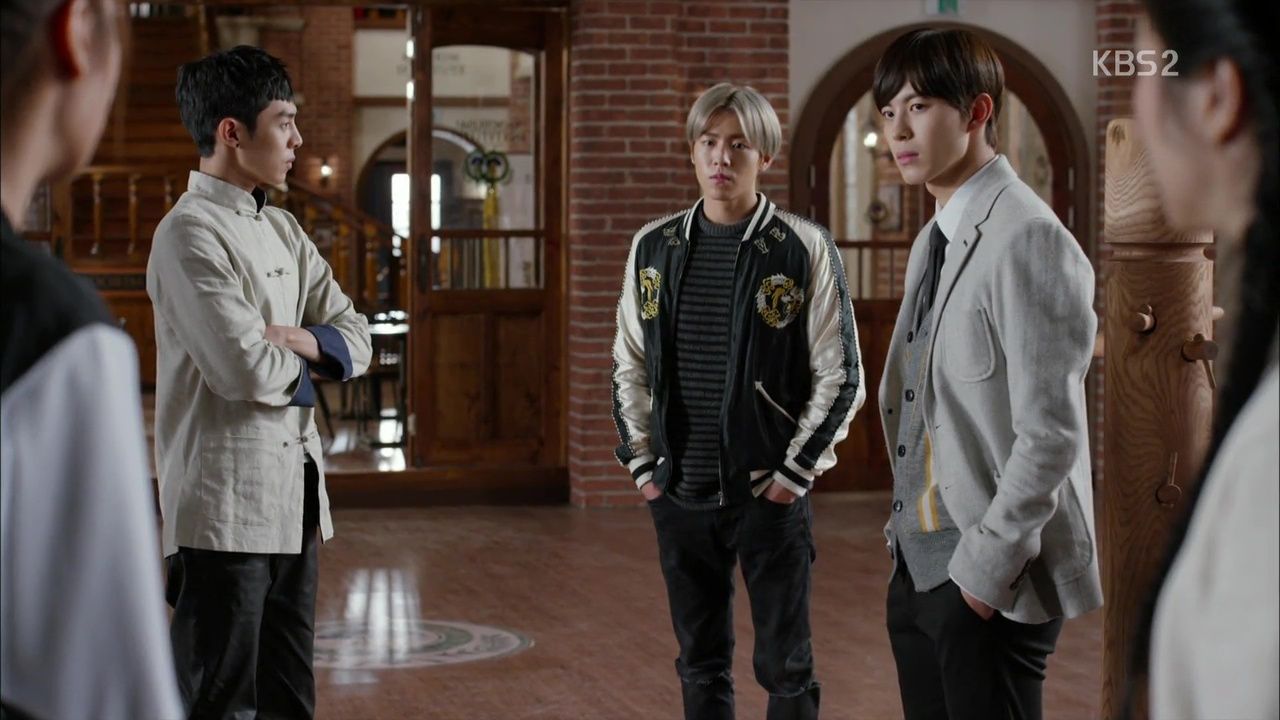 sbb...bila student kat situ gaduh..
diaorang akan kena buang
emmm...
time nak gaduh tu..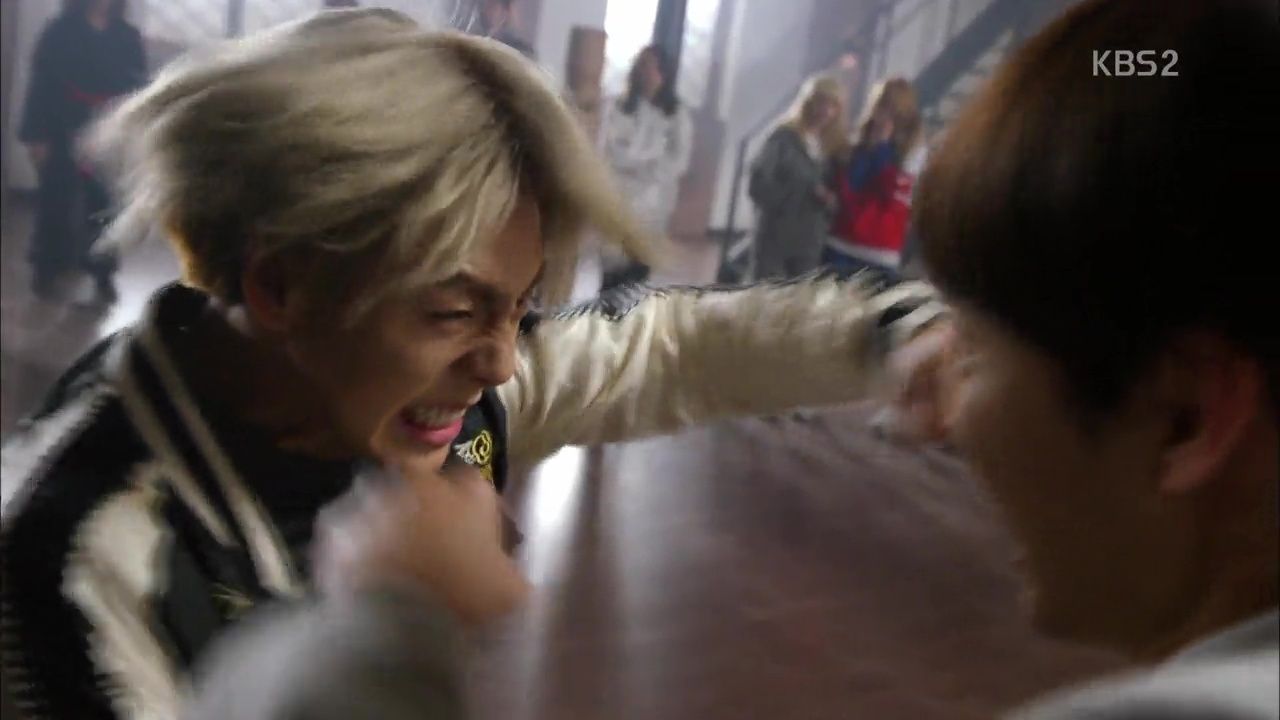 abis dah episod 2
kena tunggu la ep 3
tapi Mummy Ayu tak sabar..
buka online..tgk gak ep 3
tapi baru sikit la..
apa pun..cerita ni best & layan la
sbb..sekolah tu....mcm menariks jer
ala2...sekolah yg kat dalam Harry Potter tu
takde la magic but ada misteri yg tersendiri
plus...Shi Woo ni pun..misteri gak
sbb bila kat sekolah tu...
dia mcm leh ingat..apa yg jadi masa dia kecik
sebelum ni..dia tak ingat and dia tak kenal parents dia
but..bila cikgu2 kat situ tanya..
dia tak nak cerita
emm...why? why?
so..sapa yg minat cita Korea..mcm Mummy Ayu
jom layan.. Moorim School.