kamsahamnida!!
wah...ckp korea plak
mentang2 byk tgk cita korea
he he he...
lama tak update & tak say thank you...
to....
Mr Nuffnang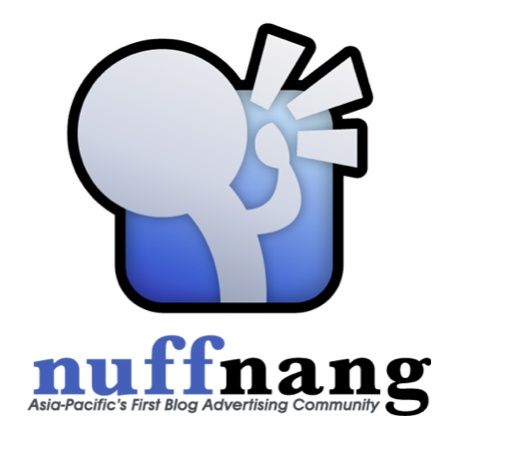 ma acih....thank you
kamsahamnida!!
Mr Nuff
sbb tak pernah stop kasi kita BE
emm....now..selalu pun ada
selalu dpt new BE
suka sangat!!
walaupun amount takde la banyak mana
pun..ada la..
dr tak de..
kan?
ma acih sangat2 key!!!
muah muah!!