Disney Junior Asia telah menghasilkan satu video yang sangat menarik...
and sgt comel & suprise...
as part of the
'Disney Junior Magical Moments'
campaign.....
dok dok kat bus stand..tetiba jer meriah mcm nie
and muncul plak watak2 fav kartun..kat screen tu
and..last sekali ..muncul plak Mickey Mouse
Magical Moments
is a celebration of your child's favorite magical stories and characters
sepanjang bulan September ni..
cerita2 cartoon..fav kanak kanak semua....
(termasuk lah Ian & Iris)
Disney Junior will also be inviting families
to catch Brand New Episodes
and to create magical moments with your little ones on:
2 September, Friday, 9.00 am:
Miles from Tomorrowland

"How to build a Robot-Pet/ Career Day"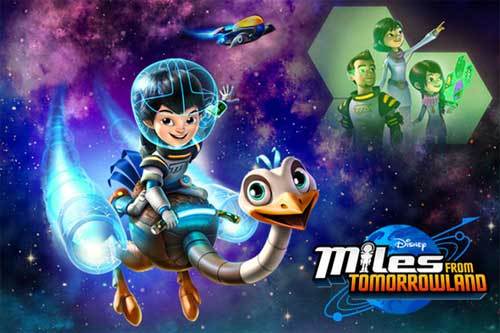 9 September, Friday, 8.30 am
:
Mickey Mouse Clubhouse
"Mickey's Sport-y-Thon"
16 September, Friday, 10.00 am:
Sofia the First

"Beauty is the Beast"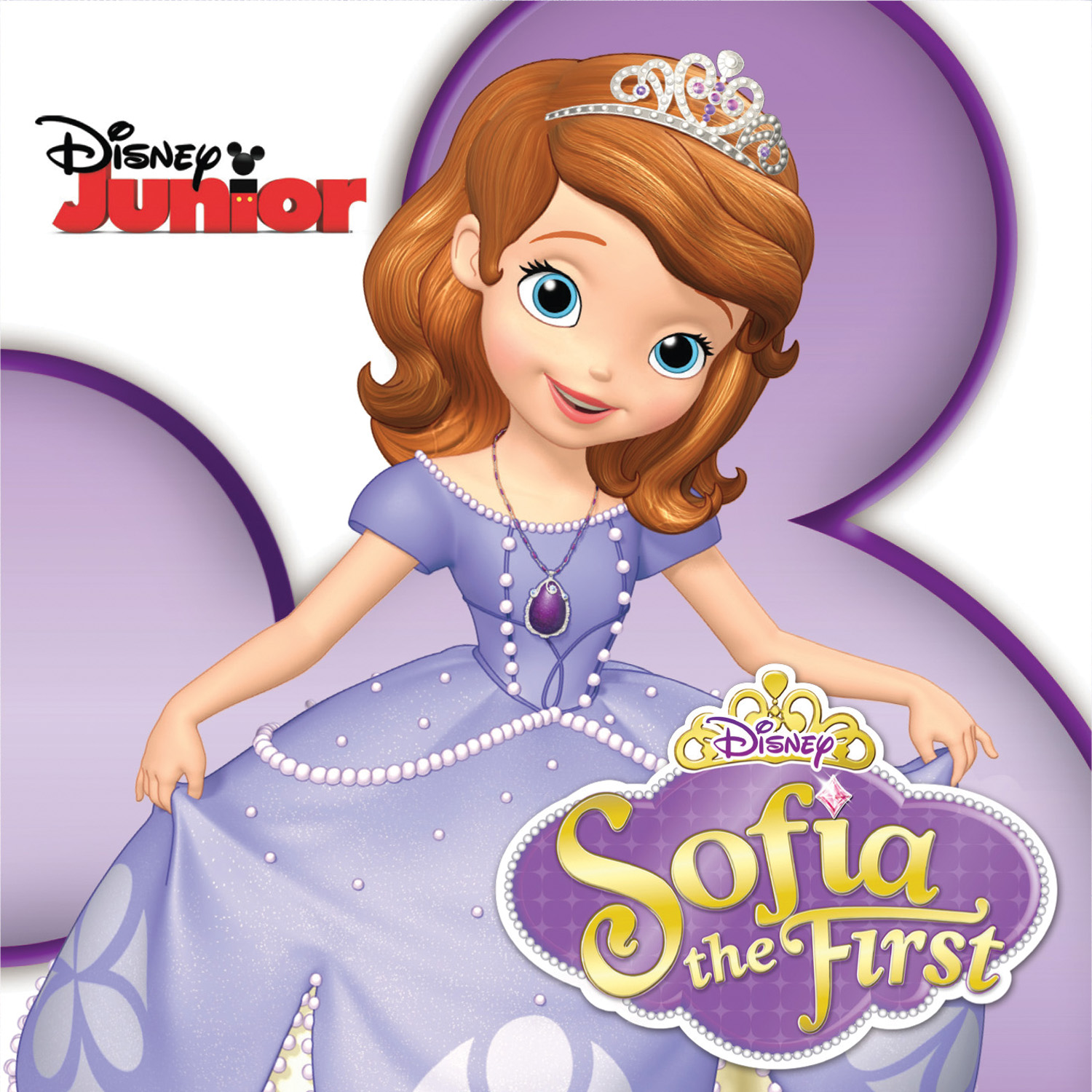 23 September, Friday, 9.30 am:
The Lion Guard

"Bunga and the King"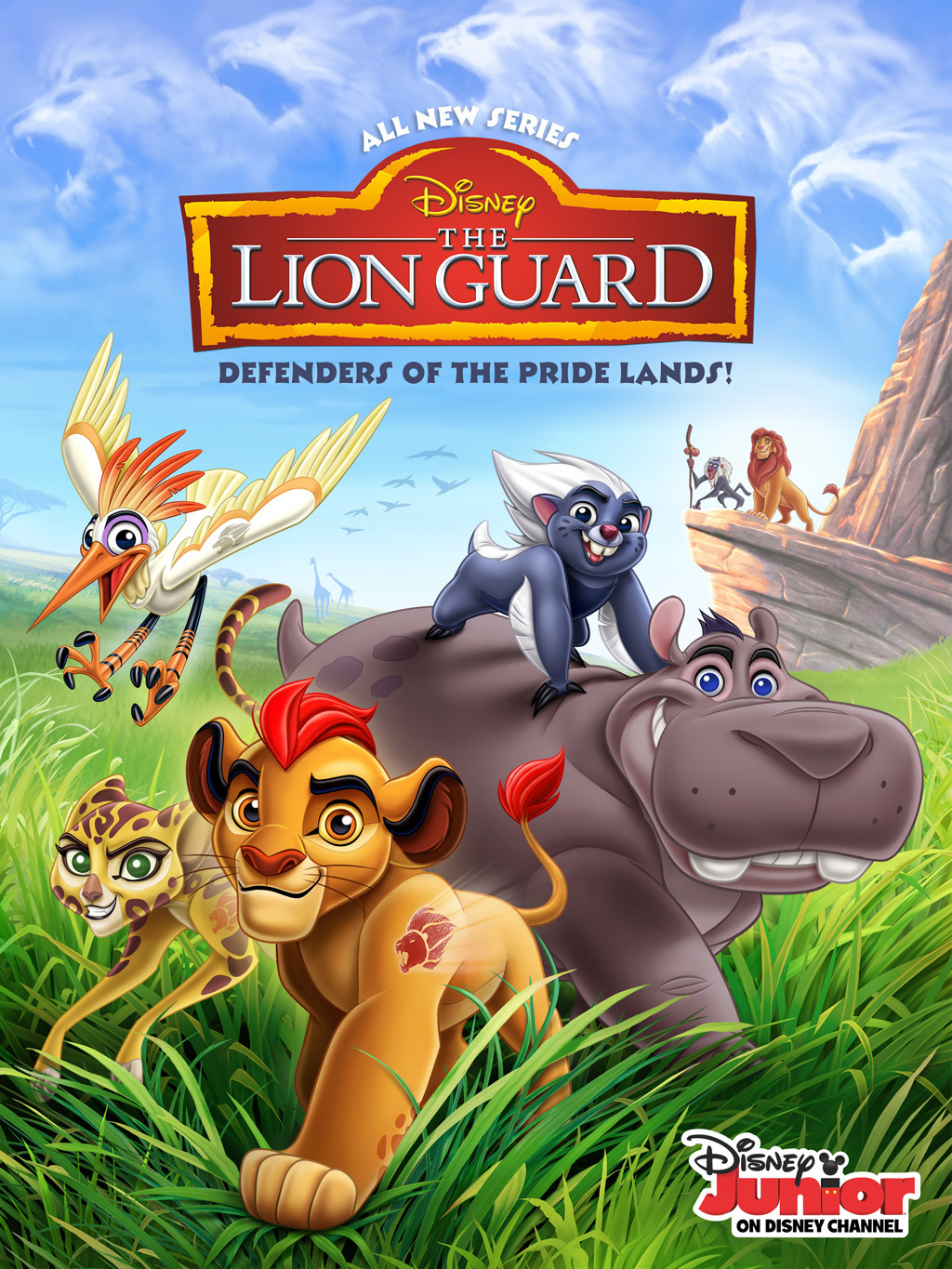 30 September, Friday, 10.30am: Doc Mc Stuffins:
"Blast Off To The Unknown! Bust A Move"
make sure....you all don't miss it!!