bila Mummy Ayu dapat tau...
wah!! menarik ni
haruslah Mummy Ayu menjoinkan diri
mana tau.. rezeki nak menang free holiday
#MyTravelokaEscape
so....dengan lafaz bismillah..
here you are....

destinasi pilihan Mummy Ayu ialah
Pulau Langkawi
sian Mummy Ayu...Langkawi pun lum sampai lagi.... :-(
kami ni bukan jenis yg suka holiday..tu lah pasal

kenapa Mummy Ayu pilih Pulau Langkawi???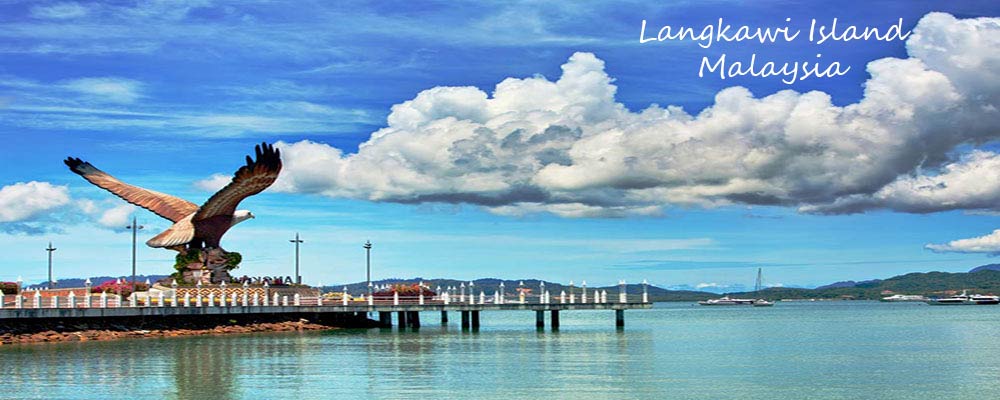 sebabnya..
kenapa nak jenjalan kat luar negara
sbb ..... kat Malaysia sendiri pun tak abis jalan
plus..Langkawi pun cantik & banyak tempat menarik yg kita boleh gie.....
lagi satu sbb... Chef Daddy tak boleh nak cuti lama2 sgt
so....gie dekat2 dulu ok lah
plus...lagi satu sebab..
now kan Mummy Ayu dah keja jauh
so..bila balik Malaysia....cuti2 Malaysia
kan best tu..he he he...

so.....my plan..
sampai jer Pulau Langkawi
settle check in semua
jom jalan2!!!!!!
kalau ke Langkawi..
kena lah try naik cable car
nampak mcm scary gak
but..mcm tak complete jer..kalau tak try
(genting punya cable car pun..Mummy Ayu dah try sekali)
pas tu...dah naik cable car
kita try plak jalan2 kat Sky Bridge
Sky Bridge ~ jambatan melengkung yg menghubungkan 2 puncak bukit
view dr situ...sgt lah amazing
nak pegi ke sky bridge ni..memang kena naik cable car
so..memang kena lah kan??
lepas kita tgk view.... kita jenjalan pulak ke....
Art In Paradise
kat sini ... muzium 3D
leh tgk trick2 dlm lukisan
and..kita juga boleh bergambar...
and akan nampak mcm kita memang dlm gambar tu..
mcm ni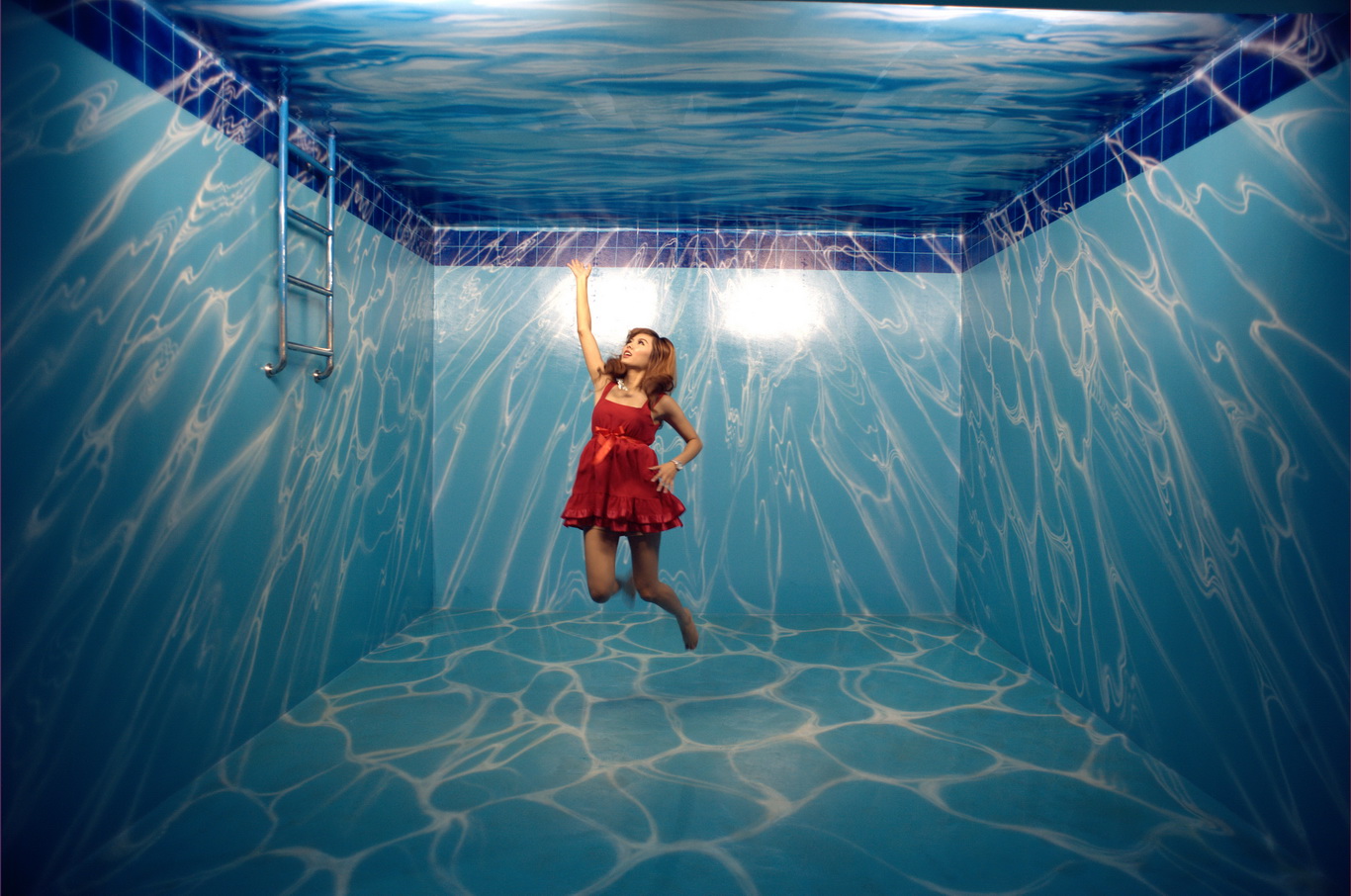 real kan?
memang kena lah..sbb Mummy Ayu memang suka bergambar
:-)
pas tu.. tak cukup 3D
kita gie muzium 5D plak
he he ..
boleh bergambar sampai lebam
Ian ikut mcm Mummy Ayu .. memang suka bab bergambar ni
Iris plak...mcm Daddy..jenuh la kena paksa
pas tu..pic pun nampak mcm tak ikhlas jer
mcm2 ragam anak anak kan??
ok....tempat ni...Daddy sure suka
Underwater World
Daddy & Ian.. berkongsi minat yg sama
animals....fish....
emmm....sukalah diaorang kat sini
Mummy Ayu...okay jer..
pas dah gie favorite place Abang Ian
kena la gi favorite place Iris & Mummy jugak
he he
tak sah kalau gie langkawi tapi tak singgah di kompleks Haji Ismail Group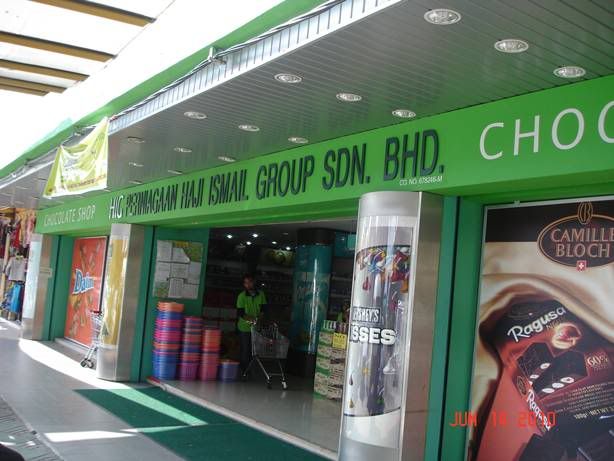 apa lagi....... siap duit jer
borong coklat .....buat buah tangan & souvenir
and...for Mummy plak..pinggan mangkuk, periuk2..
and mcm2 lagi lah
best best!!!
tak sabar rasanya nak pegi...sambil taip nie
ok...bila dah ke Pulau Langkawi juga
tak sah kalau kita tak melawat ke tempat2 bersejarah
sebut jer Pulau Langkawi
automatik kita akan ingat Mahsuri
so..jom gi Kota Mahsuri
ada makam mahsuri, telaga mahsuri
and mcm2 lagi
pas tu kita boleh melawat kawasan beras terbakar
elok ni..biar anak2 belajar pasal sejarah di Langkawi
kat sini pun boleh shopping gak
kain batik & minyak gamat .. kat area ni murah2
(wah...Mummy Ayu bukan main lagi buat survey)
and..lagi satu tempat wajib..kena pegi kalau ke Pulau Langkawi
Dataran Lang....kat Kuah
kalau gie Langkawi..tak posing2 ngan helang gergasi ni
tak sah la..kan?
amik gambar mcm ni ...
kan..kan...kan
:-)
and...lagi satu aktiviti yg best utk dibuat..kat Langkawi
ialah...island hoping
untuk aktiviti ni
ada mcm2 pakej yg tersedia
just pilih
best gak..naik bot..gie beberapa pulau
termasuk lah..
pulau Dayang Bunting
diaorang akan singgah kejab2..kat pulau2 ni
emmm....menariks kan???
pasal makan plak...
tak payah risau
sbb dah tentu semua pun halal food..dalam Malaysia kan
and..banyak pasar2 malam kat situ
and..gerai2 or kedai2 makan pun banyak
penginapan..tak yah pening2..
just cari jer kat Traveloka
pilih jer..nak berapa bintang, berapa budget kita
diaorang yg carikan
and booking pun boleh dibuat secara online
flight tiket pun sama
biar Traveloka yg urus kan
emm....just masa & budget jer
actually....budget pun..takde masalah sangat
(sbb dalam Malaysia .. kan)
just masa....and reason
susah tul nak adjust masa ngan Daddy....
but kalau la Traveloka 'approve 'kan holiday Mummy Ayu ni
emm..its one good reason .. utk heret Daddy gie holiday ngan kami
semua dah siap...just Daddy jer..apply cuti and spent his quality time .. with us
plus..kita dah la PJJ
(perhubungan jarak jauh)
sekarang ni
kena la ada masa2 yg mcm ni..utk spent masa ngan keluarga
so......Traveloka... you are my only hope
untuk fulfill kan my dream holiday nie
kan you all kan yg kata
"You need a holiday lah!"
yes... I am!!!
* utk sesiapa yg berminat nak join...mcm Mummy Ayu
just klik kat sini...
"You need a holiday lah!"