assalamualaikum
salam isnin
good morning semua!
new day..
new MALAYSIA katanya
and new PM
:-)
last week....pilihanraya
and semua dikejutkan dgn keputusan yg tak disangka2
but...sgt menggembirakan semua
Tun Dr Mahathir Mohamad
bekas PM kita yg keempat
now
PM kita yg ketujuh
menjadikan beliau perdana menteri tertua
and of coz..penuh pengalaman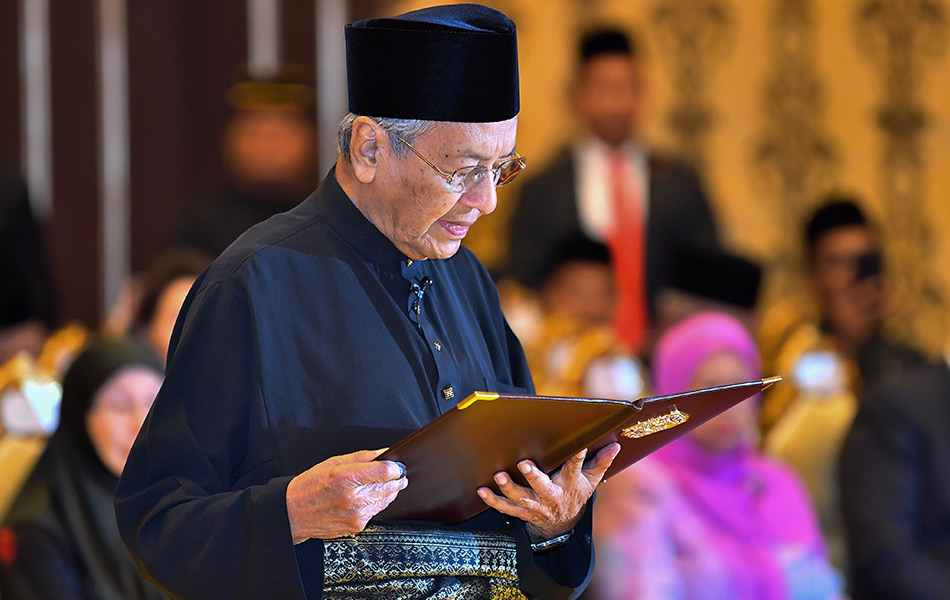 congrats Tun & welcome back!!
semoga dipanjangkan umur & diberikan kesihatan yang baik
Mummy Ayu tunggu keputusan malam tu..sampai tertido
terjaga kul 2..tgk lum lagi kuar result
last2...bangun subuh.. gosok mata tak percaya
but...dalam hati syukur alhamdulillah
and serius..mengalir air mata..subuh2 tu
gembira tak terkata
masa tgk Tun angkat sumpah tu pun..
nangis lagi
tgk dia PC..nangis lagi
bukan la nangis tak ingat
just tear of joy
syukur sgt2..
tgk kereta Tun kena tahan masa balik dr istana angkat sumpah tu
semua rakyat Malaysia...ckp "terima kasih Tun..terima kasih Tun"
Ya Allah...sayu sgt rasanya
balik solat Jumaat pun..kena serbu lagi
ramai yg doakan Tun sihat..Tun panjang umur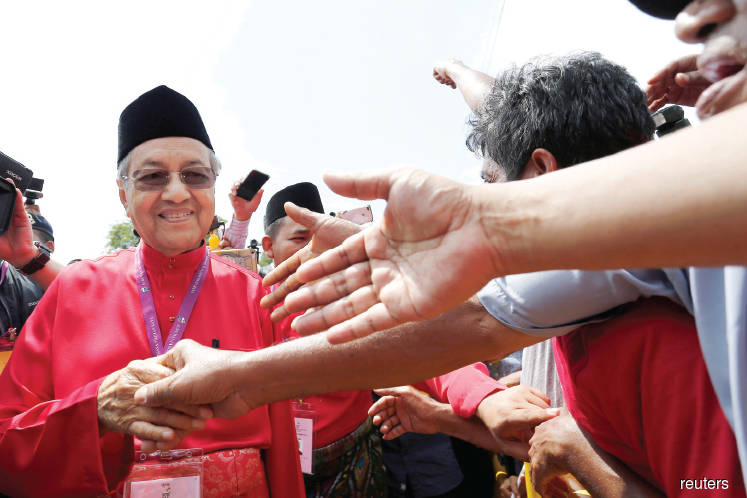 Malaysia mengharapkan Tun...utk memperbetulkan apa yg tak betul
of coz..
bukan kerja yg mudah, bukan kerja sebulan dua
he has a lots to do, a lots to thing
and he also need time
kita sama2 doa...
in sya Allah
* jarang cita pasal isu politik...tak suka actually
but..this is must!!!
:-)