drama korea yg memang Mummy Ayu tunggu2 sbb..
Park Shin Hye
"Doctors"
citer ni dah lama start dah
almaklum la..Mummy Ayu yg dah lama tak update
so..jom layan la yer..
antara pelakon2 utamanya..
Park Shin Hye..pelakon utama....sbg Hye Jung
heronya.....hero tua (bak kata Net) but romantik tau... Kim Rae Won sbg Ji Hong
cita nie..memang banyak tertumpu kpd Hye Jung....
dia ni....masa remaja..agak spoil gak la
nakal so..manjang tukar sekolah....
kena buang sekolah la
samseng gak
dia tinggal ngan bapak & mak tiri dia
but..sbb bapak dia pun tak leh nak jaga..
Hye Jung dihantar ke rumah Nenek dia
mula2 Hye Jung tak nak sambung sekolah
but.,..nenek dia suruh dia keja teruk..kalau tak nak sekolah
laju jer dia nak sekolah
kat sekolah baru ni la .. dia jumpa hero
Ji Hong..dia ni medic student..bakal doktor but dia lagi suka lagi cikgu
ajar bebudak,,,,tu yg jadi cikgu
but..mula2.,.of coz la masing2 tak suka
in fact....Hye Jung siap gaduh lagi
sbb....awala2 dah kantoi ngan Ji Hong ni...
Ji Hong plak..memang fav cikgu kat sekolah ni..
and..ada sorang murid ni..sia confess lagi..minat kat dia..
ha...ni dia..second heroin...Seo Woo..
dia ni...anak orang kaya
Atok & bapak dia...doktor...
so..dia pun..memang bakal doktor
and..dia top student kat kelas Ji Hong nie
mula2...dia tak suka ngan Hye Jong
but..dia setuju ajar Hye Jong
sbb nak tarik perhatian Ji Hong
Hye Jong nie plak jenis cerdik
cepat belajar
tetiba jer...Hye Jong dpt potong Seo Woo...jadi top student
start dr tu....Seo Woo tak suka dia
padahal...sebelum tu..diaorang bertiga geng jer...
yg sorang lagi...kawan baik Hye Jung
since dr awal masuk sekolah tu..dia memang baik ngan Hye Jung
and..dia sgt tomei
okay...start dr Hye Jung dah pandai
dia mula berbaik ngan Ji Hong
and....ada satu scene tu..dia tgk Ji Hong selamat kan sorang patient
dia mcm kagum sgt ngan Jo Hong
and..mcm minat ngan kerjaya doktor
Hye Jung & Ji Hong...
makin rapat
and...Seo Woo pun jelous
so..dia hebohkan satu sekolah..
hubungan Hye Jong & Ji Hong
Hye Jong kena buang sekolah
Ji Hong plak...berenti jadi cikgu and kembali jadi doktor
tambah sedih..time tu..nenek dia plak mati
sbb ada kanser
tapi cara mati tu..memang meragukan
kesian sgt time tu..
sbb mcm bertimpa2..
Ji Hong nak tolong Hye Jung
but Hye Jung tak nak ada apa2 dah ngan Ji Hong
time goes by
Hye Jung dah besar.. and dia berjaya jadi doktor
kelas sgt time ni
sbb dia still mcm samseng
ha ha ha.....tapi doktor
nak jadi cerita
dia ditugaskan sama hospital ngan Seo Woo
Seo Woo..of coz la tak suka
but...tak leh nak buat apa...
Hye Jung still kawan baik & tinggal sama ngan kawan baik dia yg tomei tu.. Soon Hee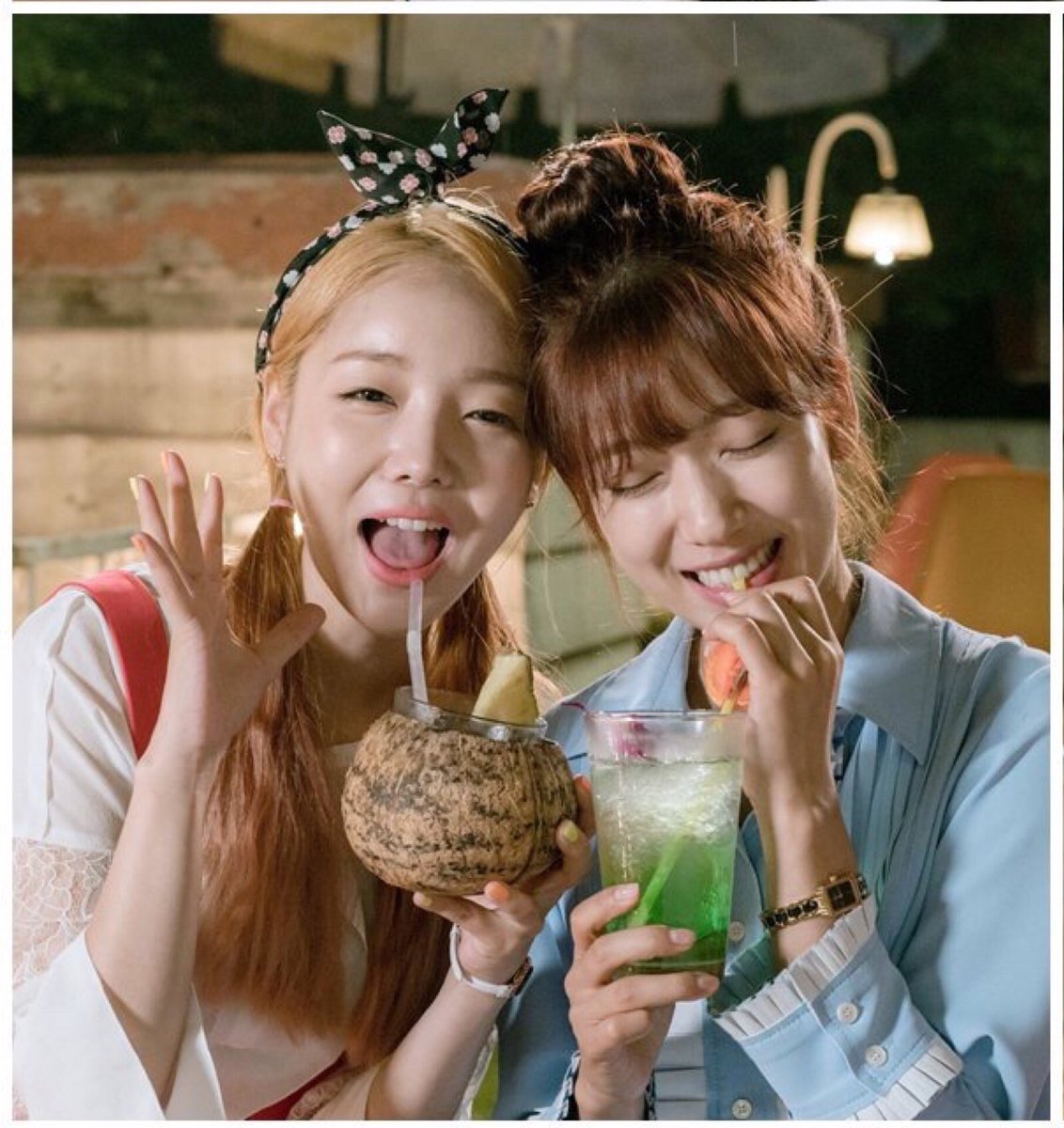 Soon Hee ni....buka bar dekat2 area hospital tu
and....suka sgt tgk friendship diaorang berdua ni
tomei & sweet sgt..
and..nak jadi cerita gak
Ji Hong baru balik dr luar negara
and..dia now Prof kat sepital yg sama
hah...
terkejut bila jumpa balik
semua2..kat sepital yg sama
Hye Jung, Ji Hong, Seo Woo
and..ada watak tambahan...
sorang doktor ni...Yoon Do
Seo Woo suka ngan Yoon Do ni
but..Yoon Do anggap dia kawan jer..
but....bila dah kenal Hye Jung ...
Yoon Do ni minat ngan Hye Jung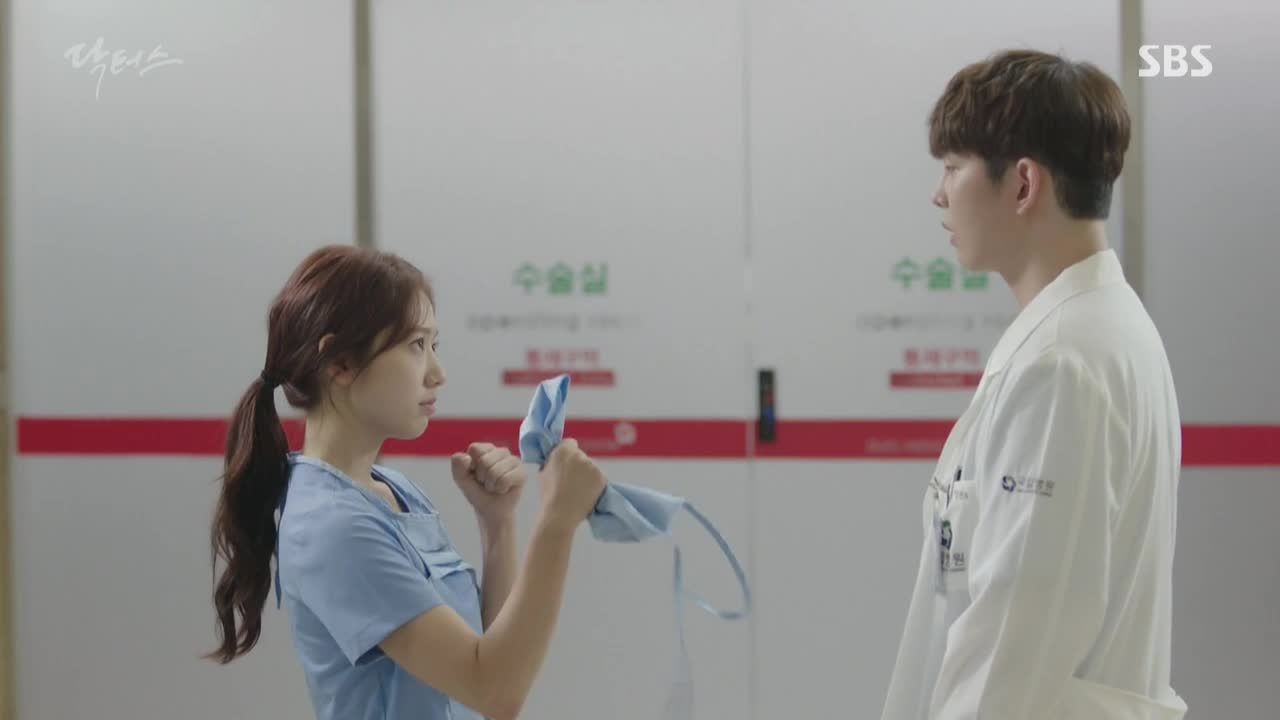 lagi la bengang Seo Woo
dah dua kali kena
lelaki yg dia suka.....suka ngan Hye Jung
Hye Jung..
memang suka ngan Jo Hong..since dr belajar
but nafikan..nafikan
but...sampai satu tahap
dia tak leh nak nafikan lagi
sweet sgt diaorang berdua ni..
Joon Do..masih tak puas hati, tak nak mengalah..
still nak try..but cara yg sgt gentle man
sweet & kesian pun ada
ha ha ha..
cita yg best, tak boring
watak2 sampingan yg best & menghiburkan
jalan cerita yg tak berat..
best la...
sapa nak tgk..leh layan kat astro...
setiap selasa & rabu malam
kalau kat korea..isnin & Selasa
beza 24 jam jer
malam nie..dah masuk episod 14
semua total ada 20 episod
so..tak lama mana dah
but...banyak persoalan yg masih lum terjawab
so..best best!!!!