okay..
saja nak share apa yg yg boleh dibuat
sepanjang PKP kat rumah ni
bagi Mummy Ayu
PKP ni ada banyak hikmahnya
of coz, kena fikir positif ok
Allah tau kita semua dah penat bekerja
so..Dia kasi kita semua rehat
spend masa ngan keluarga
bonding time
selalu mak je ngan anak2 kan
now bapak2 pun...spend masa ngan anak2..
mcm2 boleh buat
antaranya ...
solat berjemaah bersama keluarga
ini yg paling utama bagi Mummy Ayu
selalu hari biasa...Ayah Mummy Ayu akan ke surau
jemaah ke surau
but now PKP
everynight...without fail
Maghrib tu kami akan ramai2 solat jemaah sama2..
penuh ruang tamu tu
lepas solat, zikir sama2...
mengaji Quran, kalau malam Jumaat..kami akan baca Yassin sama2
lanjut ke Isyak
alhamdulillah
in sya Allah..tarawih ni pun berpeluang la berjemaah sama2...
selain dr tu...
time ni la nak cuba macam2 resepi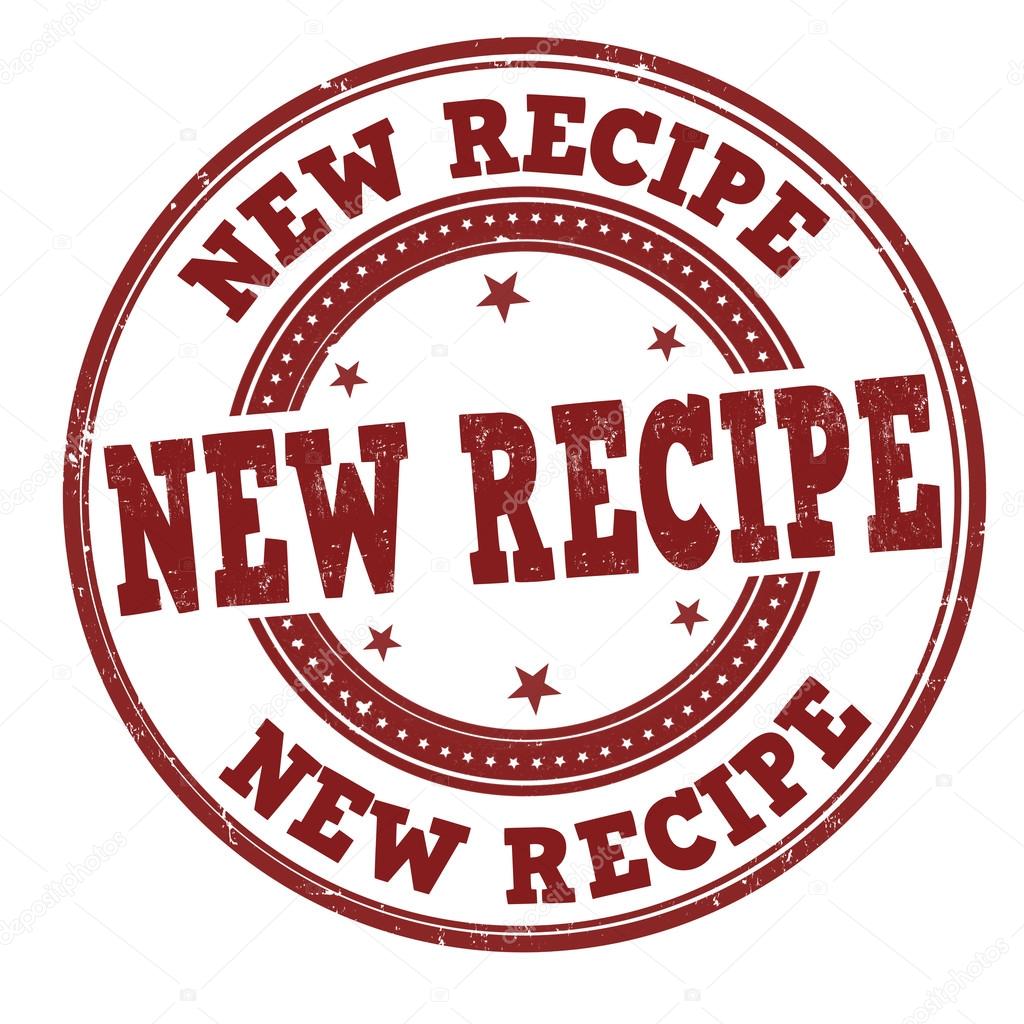 asah skill masak2
tgk kat FB & insta...
ramai yg update masak itu, masak ini
try & share mcm2 resepi
janji berpada2...jgn membazir
ok la kan?
main indoor game
sahibba, monopoly, jenga, uno
carrom, congkak, dam, chess
mcm2 indoor game kot
nak tradisional skt
and most of the kids tak tau game kita masa kecik2 dulu
nama, negeri....yg setiap huruf tu
bingo, xox tu
mcm2 la
seronok & meriah tau
cuba la!
lagi...kita leh buat movie night
pilih movie yg best2..
sesuai utk anak2 of coz..
buat mcm wayang, tutup lampu
siapkan kudap2...
golek2 depan tv...layan movie
Mummy Ayu selalu buat ni
memang best!!!
ok..dah seronok2
kena la buat something yg rutin
he he
contohnya..kemas rumah
deep cleaning
kemas rumah ni x pernah settle
org perempuan tau & faham sgt la
tambah2 yg ada anak2 kecik ni
kemas sini, sana bersepah
kepas sana, sini bersepah
emmmm...
dr siang sampai malam kemas je la keja
kemas tu termasuk la..sapu, vacuum, mop
lap sana, lap sini
semua la
time2 ni mcm ni jugak la
sesuai utk kemas almari baju
organize balik
baju mana yg boleh pakai lagi, tak muat dah
sedekah mana yg masih elok
or..let go terus je..mana yg dah x okay tu
Mummy Ayu masa balik hari tu
dah buat semua ni
semua masih ok lagi la
alhamdulillah
yg sedekah pun..byk dah
and yg dah let go pun..emmm..ada jugaks
cuma ada a few lagi baju2 arwah yg masih dlm simpanan
baju melayu..kebanyakannya..nak try tanya kat adik2 ipar
kalau nak & kalau muat
semua baju2 melayu dia elok lagi
sampin2..semua Mummy Ayu simpan utk Ian
eh..dah lari tajuk ni
ok..lagi
time ni la time yg sesuai utk cat rumah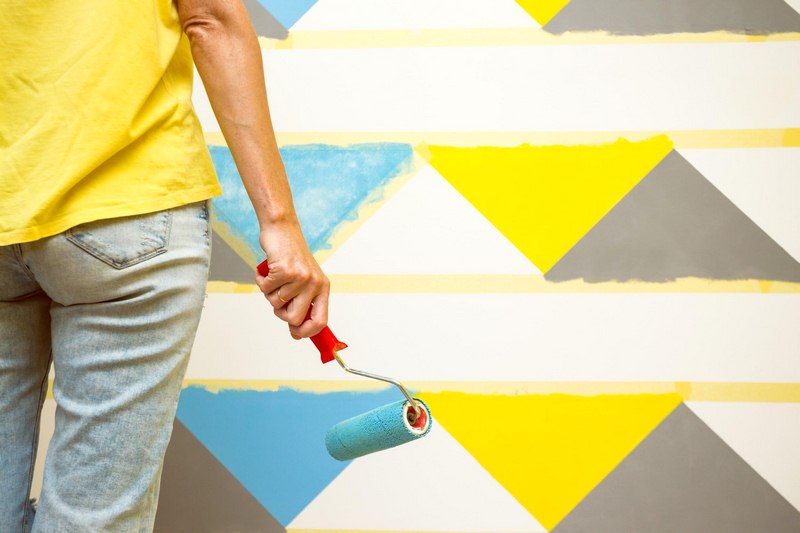 kasi cantik2 rumah
cat sendiri je
ni salah satu bonding activity ngan anak2...
trust me..kids suka main cat2 ni
:-)
rumah Ibu Mummy Ayu pun banyak dah cat..
ruang tamu, bilik adik, dapur
now nak beli cat utk cat ruang makan plak
emmm....
lagi...
buat art drawing ngan anak2..
wat poster
or wat lukis, color2..
or main water color
emmmm.....ni mcm menariks
tapi kena siapkan betul2 la
pakaian yg sedia utk comot
lapik kertas2 ..takut tumpah2
proper preparation yer..
and for us plak
time ni la nak wat hobi2 kita
mcm Mummy Ayu..decoupage
Ibu...mengait
crosstich maybe
music...belajar main guitar ke..
mana tau..dah lama minat, tapi x de masa
ini la masanya...
and for me..novel
baca novel...sambil golek2...
but takde stok novel baru plak
ulang2 balik novel lama..yg best
he he h
lagi satu
layan citer korea
emm...byk gak cita yg Mummy Ayu layan
ada plak mcm2 bingo kat insta story tu
layan gak la
so..pilihan di tangan anda
nak buat apa, nak buat mcm mana
sepanjang PKP ni
yg penting..stay at home
kalu tak nak...korang gi ganti frontliner tu
diaorang kalu diberi peluang nak balik..
laju je tu
tapi
korang tau ke, nak buat apa
boleh ke nak ganti buat keja2 diaorang tu
tak kan?
so..dok umah diam2...
itu la sumbangan kita semua
gitu..
byk bebel plak ari ni rasa
sowie ek....