lunch tadi kuar jalan TAR ngan geng2 opis..
nasib tak kuar ngan Net
sbb kuar dr opis tadi pun lambat
jenjalan..makan A&W...
than singgah kat kedai Bunga Riben jab..
beli butang nie...
comel kan?
geram tgk butang kat situ..mcm2 bentuk, mcm2 warna
semua rasa nak beli pun
tapi..beli siki2 dulu
emm..
nak buat apa butang nie?
tunggu..minggu depan Mummy Ayu share key..
last but not least....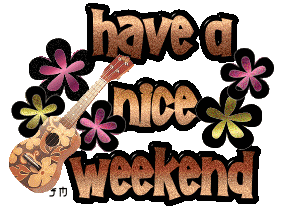 happy weekend!!! have a nice weekend!!!
jumpa minggu depan!!!
~ weekend nie nak bawak Ian & Iris tgk cita Rise of Guardians
sibuk dua2 nak tgk wayang
harap2 jadi la
and..ada plan gak nak cooking ngan ibu esok
emm..
will share kat sini minggu depan....
:-)